World-class athletes have coaches. Shouldn't you?
Our instructors can work at any level. Need to polish your delivery skills? We're here. Want to fine tune a presentation's logic flow? Let's do it. Need to work on influencing others in a matrix organization? No problem. Every participant can benefit from the expertise of our instructors.
Take a look at all of our workshop offerings below.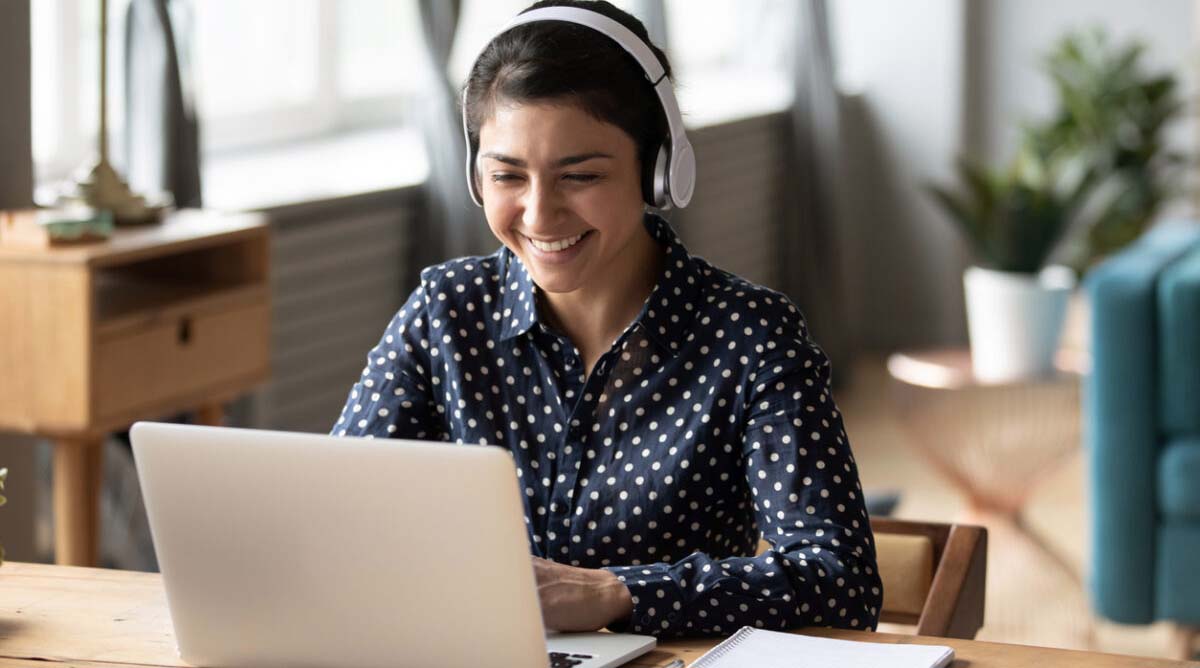 This is a time when we need to be performing our best and managing your team remotely can be a challenge. If you don't have the time – or patience – for a full day of training, but you want your team to continue to improve their communication skills while working from home, try a training 'mini-bite.'
Explore Our Workshops
tyler
2018-01-30T01:28:06+00:00
This workshop focuses on the issues facing you as a more experienced presenter – from how to be more compelling and concise, to techniques for controlling the audience and directing their responses.