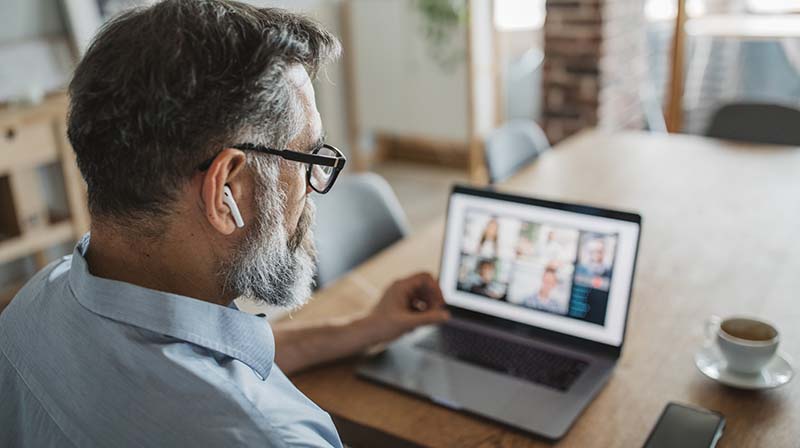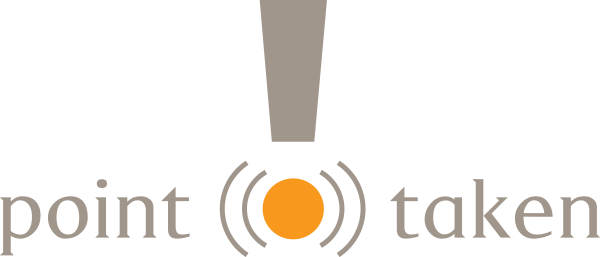 You Make Progress.
We Make It Fun.
Point Taken's unique approach will help you overcome your nerves and refine your presentation by giving you the tools to communicate with your audience consistently and effectively. Our coaching techniques engage, entertain and motivate students to succeed.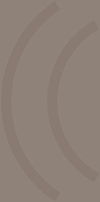 Hi there! We're Point Taken Consulting®. Let's Talk.
Whatever the challenge, we're passionate about making you a stronger, better communicator and a more effective leader. We get at the great ideas in your head, help you talk about them in relatable ways, and turn those ideas into action.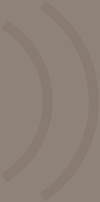 Latest From The Blog
Stacey Dickert
I took a pass at using Chat GPT – maybe you've heard of it? It's the newly released [...]
Stacey Dickert
We have all heard of the phenomena of 'quiet quitting' where employees report they are not willing to [...]
Stacey Dickert
There is something inherently optimistic about the start of a new calendar year.  The new calendar page makes [...]
From nailing that next presentation to connecting in small groups and just about everything in between—receive tips from Point Taken directly to your inbox.
Client Testimonials
Don't take it from us, take it from our satisfied clients!
"Excellent interaction, the opportunity to participate was invaluable. The instructor was great! I am a better speaker after today."
"The instructor was all the things she was lecturing about, engaging, informative and well-spoken. I've been to many other lectures of this kind but this was outstanding."
"Public speaking is definitely not a first love, but after attending this session, I'm actually eager to try some of the suggestions."
"Tremendous presentation — great content, high energy and high entertainment level. Truly one of the best I have heard."
"The Presentation Skills Workshop by Point Taken was absolutely awesome! I have always wanted to conquer my fear of public speaking and become a confident, competent presenter. I have taken a number of different classes and workshops toward this effort, but after taking Point Taken's class, I came away with concrete skills that took my presentation skills to the next level. It was amazing how well we were all presenting by the end of the day–it was like we were transformed into professional speakers! I felt like I was watching a magician pull back the curtain and show us the trick behind the magic! I'm so glad I had the opportunity to attend!"